I've been trying to compile a list of gift options that give back to the Down syndrome community in some form. My requirements are pretty loose. I look for businesses that either employ people who have Down syndrome or sell goods to raise money and awareness for them. I also look for goods that are sold by individuals who have Down syndrome-- those are my personal favorite. I hope to keep adding to the list, so please email me if you would like be included on the list.
Here is a start to the list-- happy holidays and happy shopping!!!
These are the little guys who are top on my list this year.
Cards and posters by Todd Eisinger: Todd and his family have been incredible resources to us. Thanks to parents like Debbie and Lee, we have a much easier road to acceptance and understanding. I have one of every card!
http://www.inspires2aspire.com/
Blue Skies: Her blog is amazing about her daughter who has DS:
http://alittlebluesky.blogspot.com/ and her Etsy store is so much fun:
http://www.etsy.com/shop/lynnatblueskies?ref=em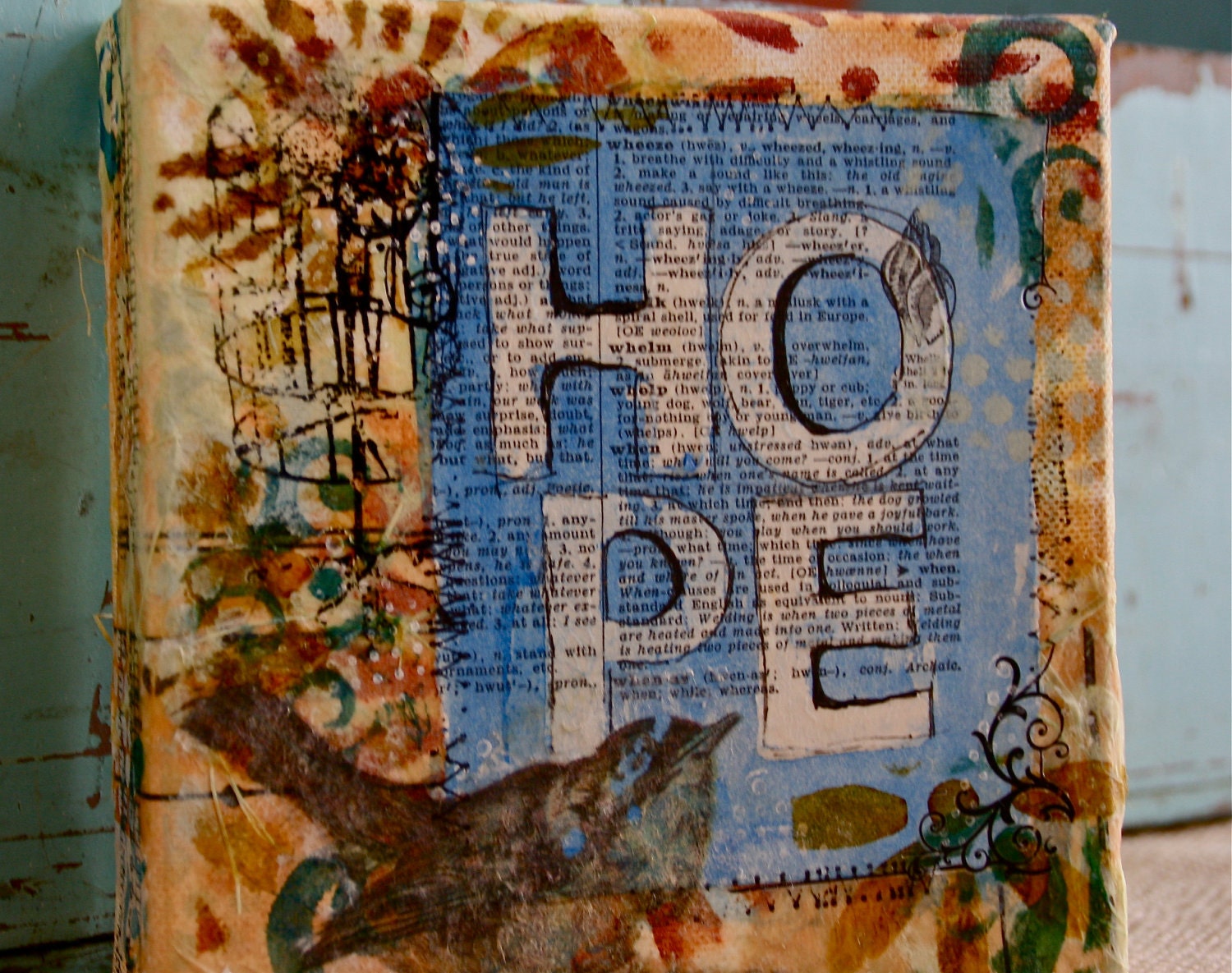 National Down Syndrome Society T-Shirts: $5 from the sale of every shirt goes to NDSS. These are definitely going on my Christmas list!!!
Visit
http://www.rhymeclothing.com/kid-s-collection/signature-shirts.html to purchase.
Reece's Rainbow- Angel Ornaments: These ornaments are sold to help raise money to fund the adoptions of orphans who have Down syndrome. These babies are amazing. Click here to learn more.
With a Little Moxie: This is one of Cowgirl Up's favorite blogging friends. Their blog is beautiful and their Etsy store is also gorgeous. Visit:
http://www.etsy.com/shop/withalittlemoxie
for beautiful gifts.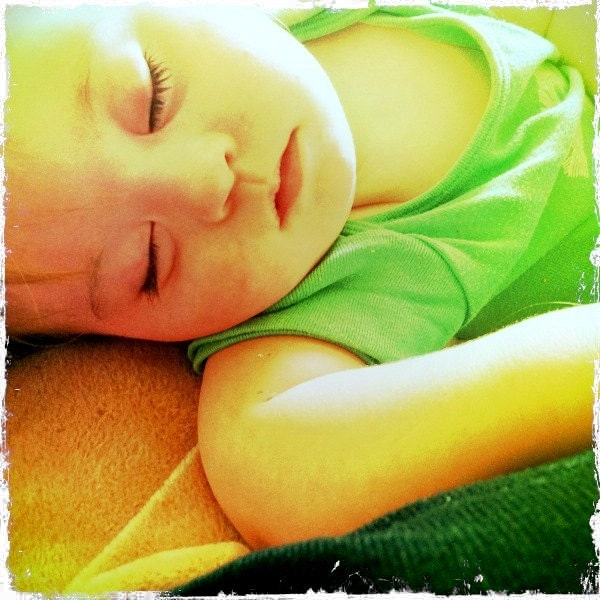 Joyful Blessings: This Etsy shop sells sensory blankets and super cool Crayon roll up carriers. Visit them at:
http://www.etsy.com/shop/xJoyfulBlessingsx
JEllen's House of Fabric: This beautiful store is located in Lyndhurst, Ohio and their blogs are as beautiful as their fabrics. This is a mom and a daughter (who has Down syndrome) and their projects and stories inspire creativity. I hope to go and visit them sometime this winter. You can visit them at:
http://www.jellenshouseoffabric.com/ and also at
http://sarahely8989.blogspot.com/.
Hattie's Cafe & Gifts: This is a local organization that is a Hattie Larlham vocation program for adults with disabilities.
http://www.hattielarlham.org/v/cafe-bakery.asp. If you live in Northeast, Ohio you can visit any number of their locations. Or, if you aren't local, you can also shop online and still support them! For online purchases, visit:
http://www.hattielarlham.org/default.asp
Hattie's Café & Gifts Locations
Hattie's Café & Gifts will meet most special requests for special events, meetings or parties. Please call for more information.
Hattie's Café & Gifts, Hudson
164 North Main Street
Hudson, OH 44236
Phone: 330.655.0044
Fax: 330.655.0048
view map
Hattie's Café & Gifts, Akron-Summit County Public Library
60 South High Street
Akron, OH 44326
Phone: 330.762.0853
Fax: 330.762.0936
view map
Hattie's Café & Gifts, Akron (Canal Place)
520 South Main Street
Akron, OH 44311
Phone: 330.535.1779
Fax: 330.535.1778
view map
Hattie's Café & Gifts Bakery
209 South Main Street
Akron, OH 44308
Phone: 330.253.2655
view map
Hattie's Café & Gifts, Summit County Courthouse
209 South High Street
Akron, OH 44326
Phone: 330.375.1094
view map
Hattie's Café Express, Akron Municipal Building
166 South High Street
Akron, OH 44308
Phone: 330.252.0556
view map
Hattie's Café & Gifts, Stubbs Justice Center
217 South High Street
Akron, Ohio 44308
Phone: 330.375.2691
view map
Hattie's Café & Gifts Deli, Canal Place
520 South Main Street, Suite 2515
Akron, Ohio 44311
Phone: 330.252.8007
view map
Hattie's Café Express, Cleveland
*
1275 Lakeside Ave. East
Cleveland, OH 44114
Phone: 216.736.2748
view map
Here are a couple of other blogs that also provide some great resources and lists for supporting individuals with Down syndrome:
Bill and Ria:
http://billandria.blogspot.com. Their list of Business Owners with Down syndrome can be viewed at:
http://billandria.blogspot.com/2010/10/business-owners-with-down-syndrome.html
Yo Mamma Mamma:
http://yomammamamma.blogspot.com. Her list of Business Owners with Down syndrome can be viewed at:
http://yomammamamma.blogspot.com/2009/12/businesses-owned-by-people-with-down.html